With the unseasonably cool and wet weather we've been having, our last Long Range shooting course for the year was off to an unusual start. 70% chance of rain and thunderstorms, and a maximum temperature of 21 degrees? This made us all the more grateful of Bill and Zaine's hard work building the shooting shed on our 100m range.
Some might think that weather conditions like this would lead to a cancellation or postponement of the course. However, this actually makes for a very good learning opportunity as factors like humidity and wind can have quite a large effect on long range shooting and this gives us the chance to put that theory to practice.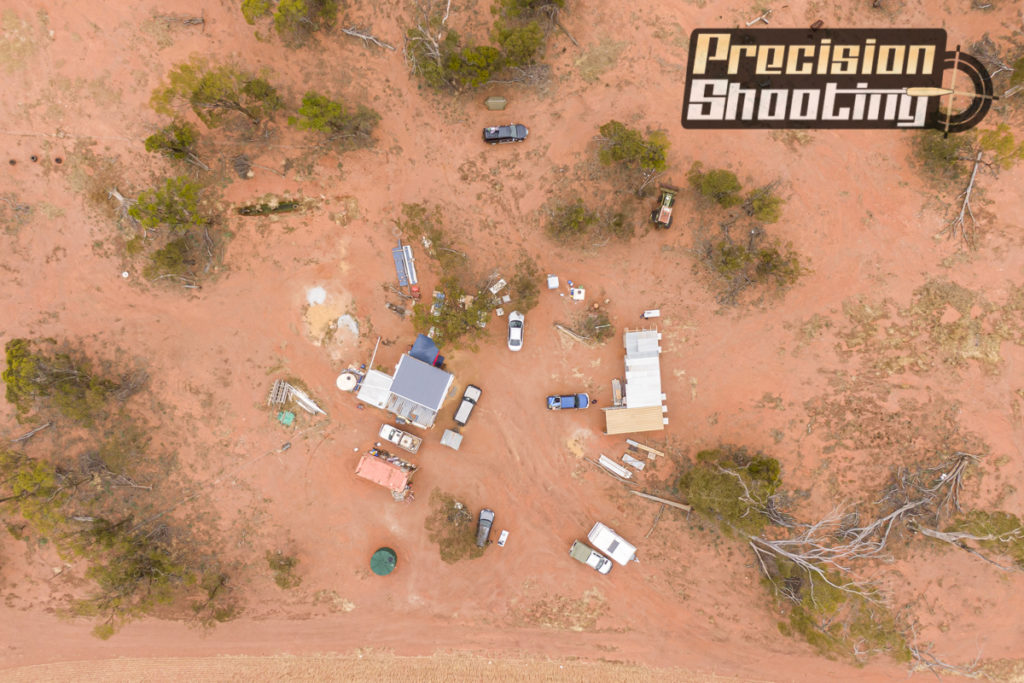 Among our 6 clients we had a very wide range of ages and experience levels, and each had different personal goals for the course. One participant had his sights set on that 1030m gong. A father and son pair were preparing for a long-range hunting trip. Others wanted to improve on their existing shooting skills and push their rifles out to the transonic zone, or just shoot for distances they haven't achieved before with their conventional rifles. Long range shooting can be different things for different people, and we like to cater to everyone.
Equally diverse was the range of equipment trainees brought to shoot, from your "standard" centerfire rifles to a lightweight Sako 85 Finnlight hunting rifle. We even saw one of our customised Lithgow Arms LA102 .300 Win Mag conversions this time, and it performed just as well as the last one we took out to the farm did. However, the versatility of this course was expressed perfectly in one young participant's choice of rifle – his basic, humble Savage Axis in .22-250. He brought the rifle he had and he repeatedly used it to great effect on the 640m target. You don't need any fancy equipment to participate in our training courses – 9 times out of 10 the rifle you have will do just fine.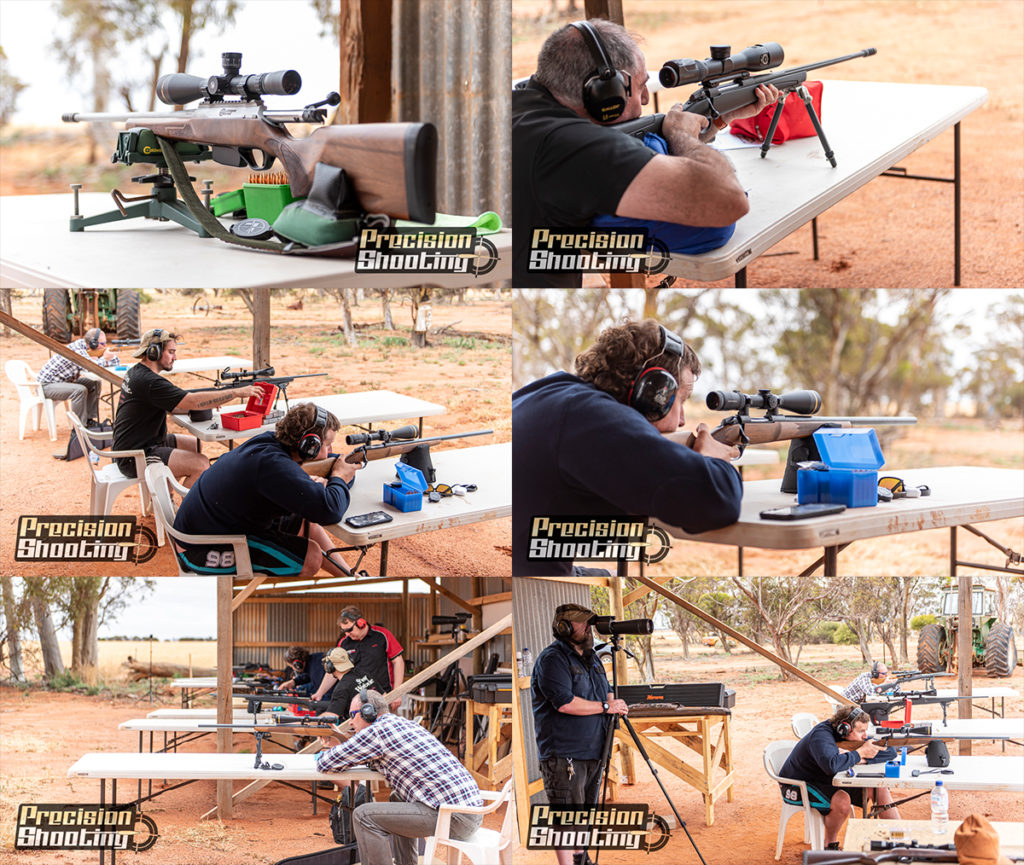 The content of the first day of the course went by quickly and without issue, and after sighting in rifles on our 100m range we went on to calibrate scopes and ammunition. We did find some surprising results in the ammunition calibration, with some factory loads having an unusually high standard deviation, and some participants brought a few different loads to shoot on this weekend. This isn't always recommended as each will need to be tested and entered into the ballistic software, and the shooter will need to remember to switch between each one in the software when they are shooting.
While the trainees were entering the data into their Applied Ballistics app software and doing the theory part of the course the weather started to get quite dark and overcast, which lead to a brilliant sunset and great conditions for some big muzzle-flashes with the 300 Win Mags and muzzle brakes when shooting resumed in the early evening, although this was short-lived with the light.
With the sunrise the next morning, shooting conditions were very different from the day before. The cloudless sky offered little protection from the sun, and the choppy, variable wind was going to push the theory our trainees learned regarding calling the wind to the limit. We decided to set up a gazebo at the bottom of the farm to give us some protection from the harsh sun; something we'll have to remember to do on future courses.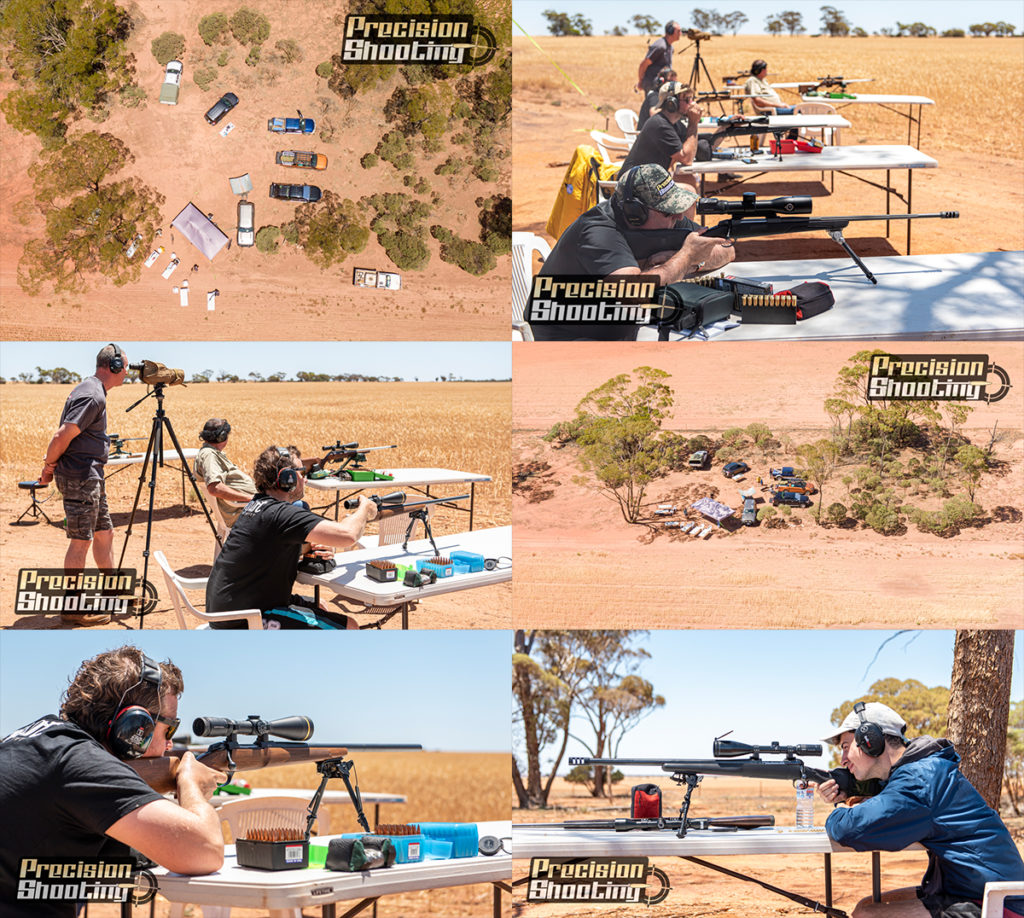 With the harsh sunlight and hot conditions, the billowing heat mirage that often helps us judge the wind actually became a bit of a hindrance and effectively obscured the targets at 1030m. Once we had identified the targets we could differentiate hits from misses based on the dust splashes around the target, but finding the target in the first place was quite difficult and overall made scoring hits a little bit less satisfying.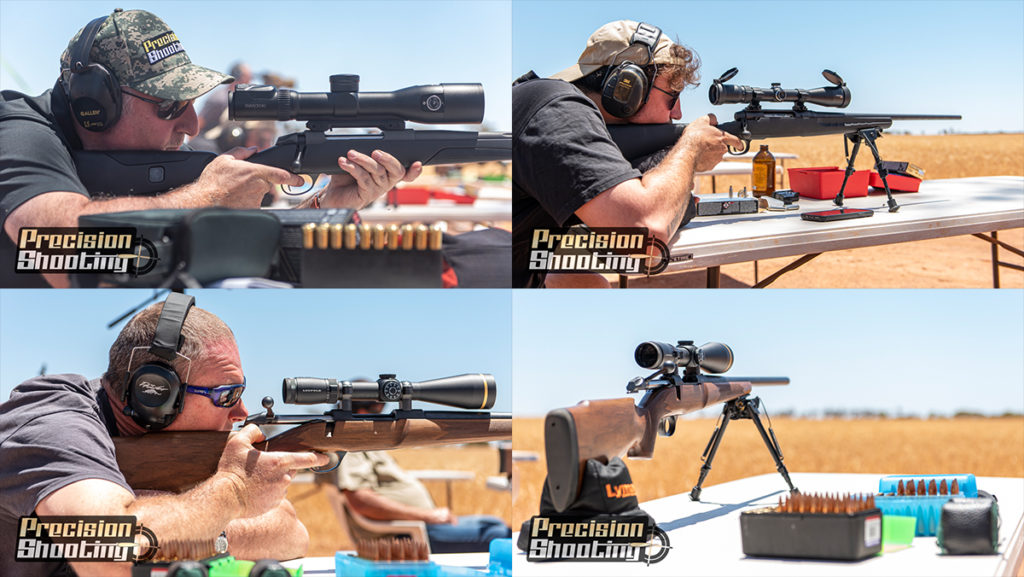 Overall, the last training course of 2020 was a big success, and everyone left satisfied having achieved their own personal goals. There were a few minor technical issues with some participants' firearms, but this is normal and having a trainer who is also a gunsmith definitely helps.  Well done to these, as well as all the other participants of the Long Ragne shooting courses we've held thus far.
While we are not running any training courses over the Summer I think we are all looking forward to returning to Billy Farm in April next year.