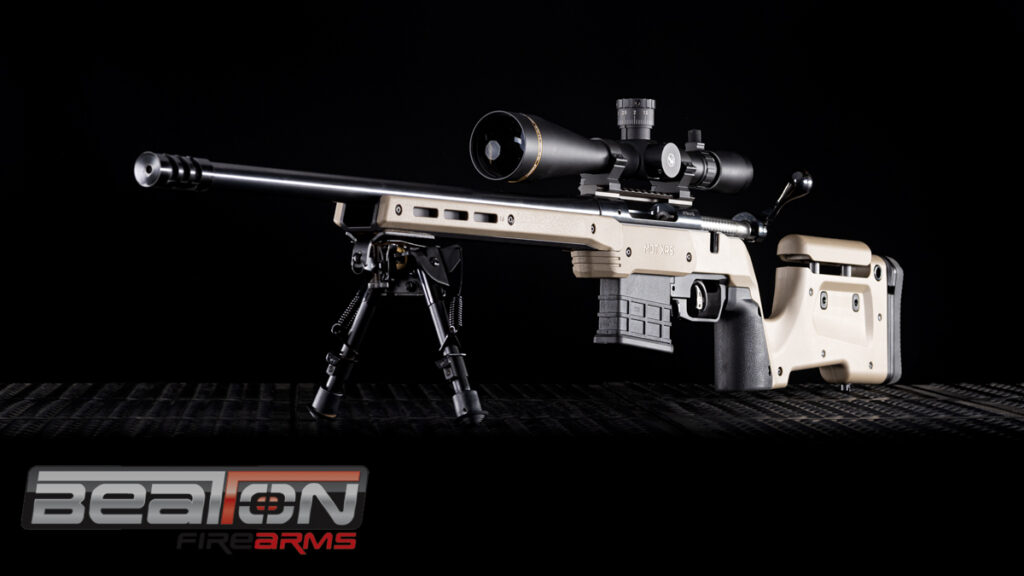 Left handed shooters have a bit of a raw deal when it comes to aftermarket stocks and chassis options. While some manufacturers do offer high quality left-handed options (often at a premium price), there is very little choice available. Trent, being left-handed, has both left and right-handed rifles, but naturally prefers to shoot with his dominant hand wherever possible. His customised Savage Model 12 .223 originally fitted into a standard Savage synthetic stock but he is a big fan of the MDT XRS chassis system, so we decided to see what we could do.
As the inlet for both LH and RH Savage SA rifles is basically the same, the conversion was a fairly straight-forward process, and all that was required was for us to machine out a slot for his left handed bolt. This now allows him to make use of detachable box magazines as well as all the ergonomic benefits of the XRS chassis system.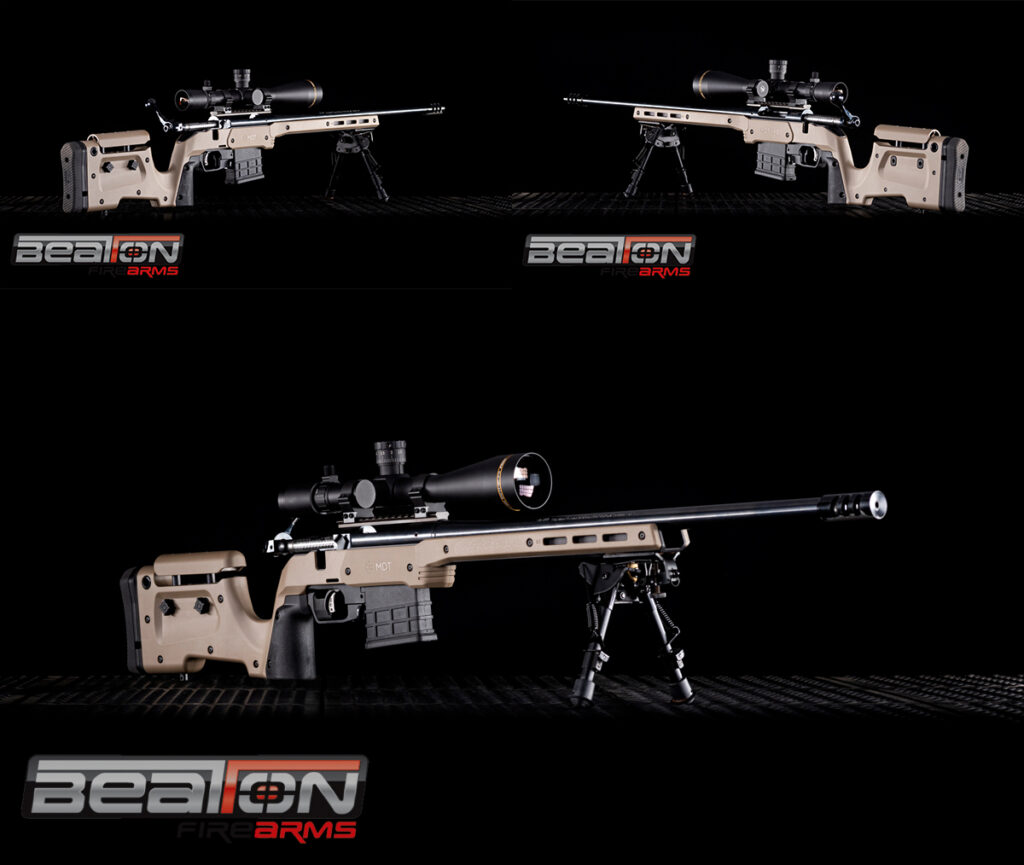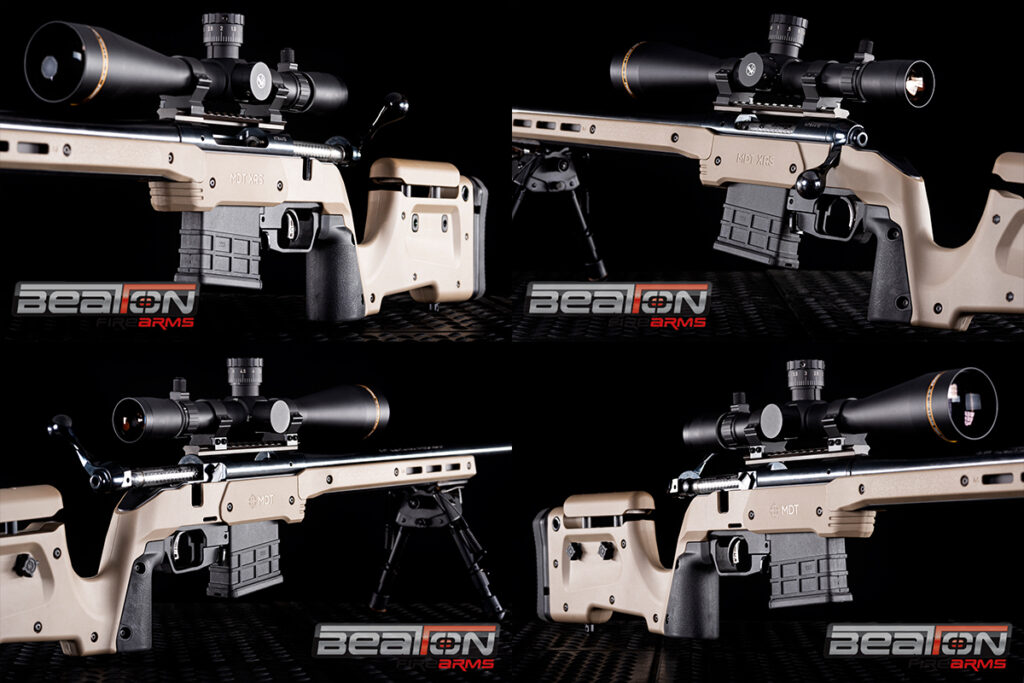 Check out this and more of our custom builds on our website here, or contact us here to organise your own left-handed chassis today!