Lithgow Arms LA-105 Woomera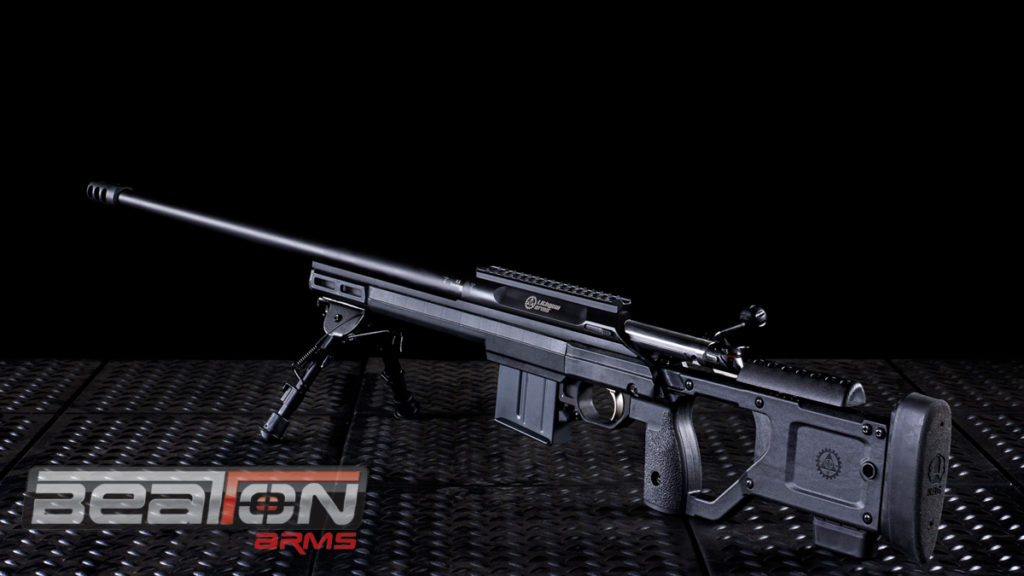 With the rapidly increasing interest in PRS-style shooting in Australia, the market is rich with options for long-range shooting target rifles in chassis systems. Every manufacturer makes one, and there are numerous aftermarket choices for practically all popular rifle models. But, virtually all of these options have a few things working against them: they are made internationally, they require additional work (not to mention numerous trips to the range to be competition-ready), and they can be rather expensive.
But, fear not, for one of the most anticipated products of 2019 has finally hit our shelves! The Lithgow Arms La-105 Woomera is a high-quality target rifle that is competition-ready right out of the box, with all the features PRS shooters demand at an entry-level price.
Available in 6.5 Creedmore and .308 Winchester, factory fitted KRG chassis and 3-port muzzle brake, and a heavy-profile 24″ barrel, this rifle is feature rich and fantastic value for money. Have a closer look at what it's got to offer!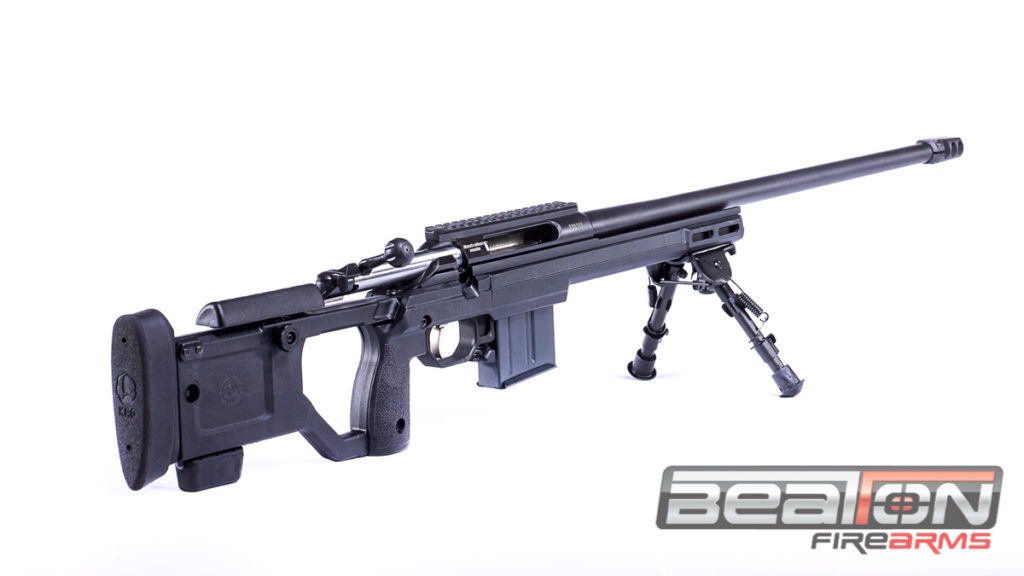 Popular KRG X-ray Chassis system
Aluminium backbone with polymer grip panels
Fore-end compatible with MLOK and KRG accessories, two additional MLOK accessory rails included.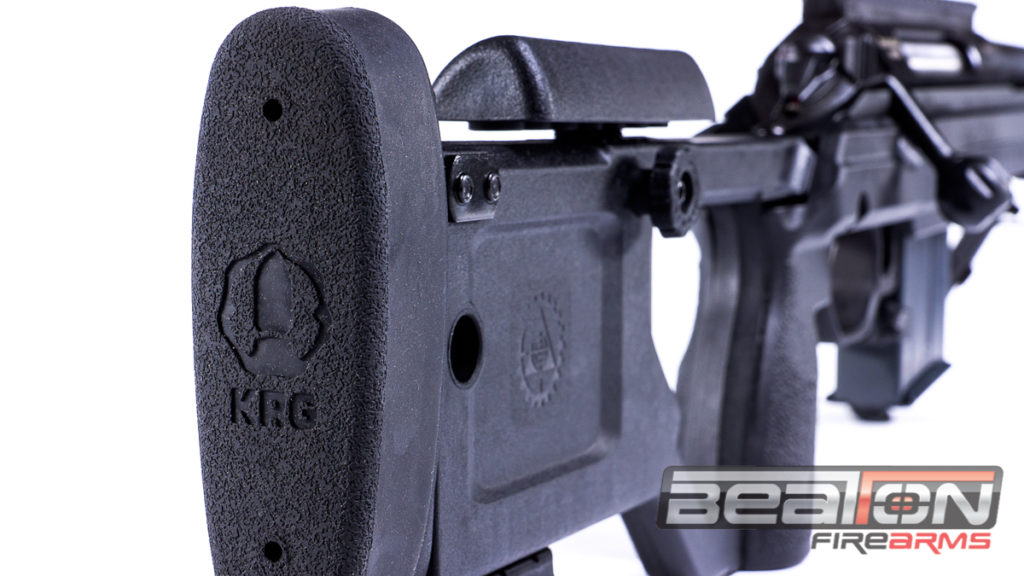 Ambidextrous cheek piece, adjustable height and positioning
Adjustable length of pull with included spacers
Comfortable butt pad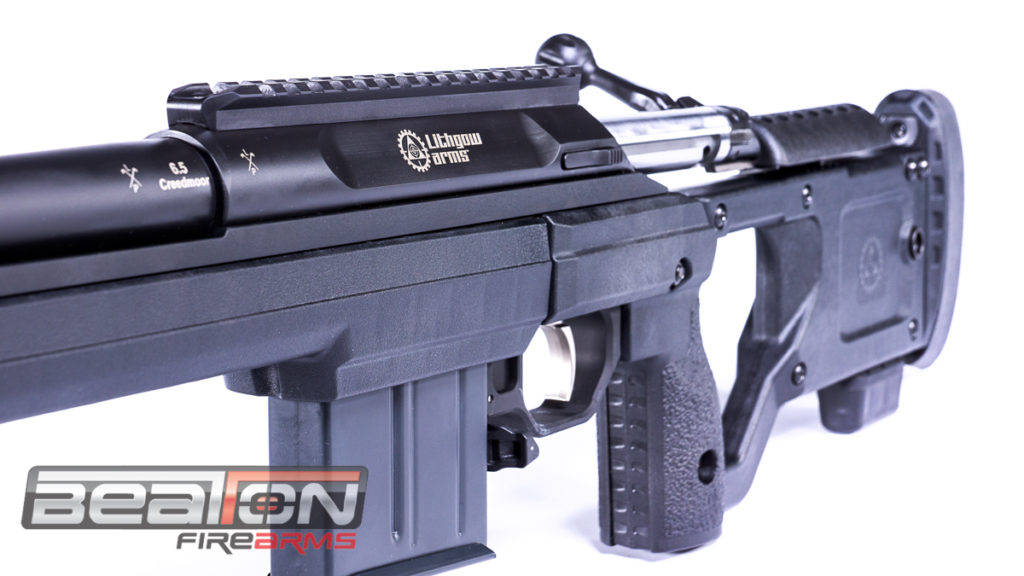 Comfortable vertical pistol grip
Removable and replaceable grip, small and large included
Ambidextrous thumb shelf
Adjustable and removable bag rider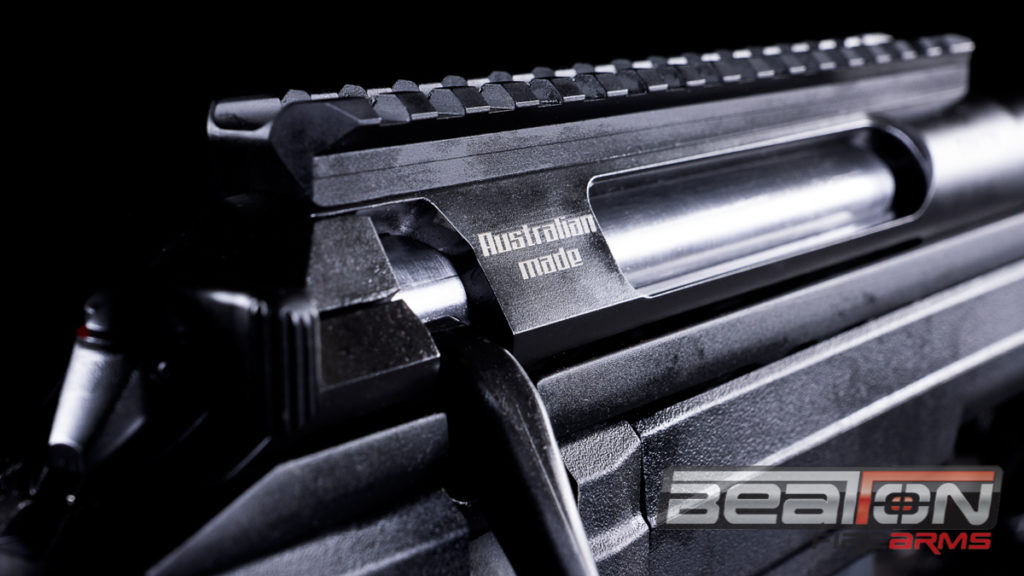 20 MOA optics rail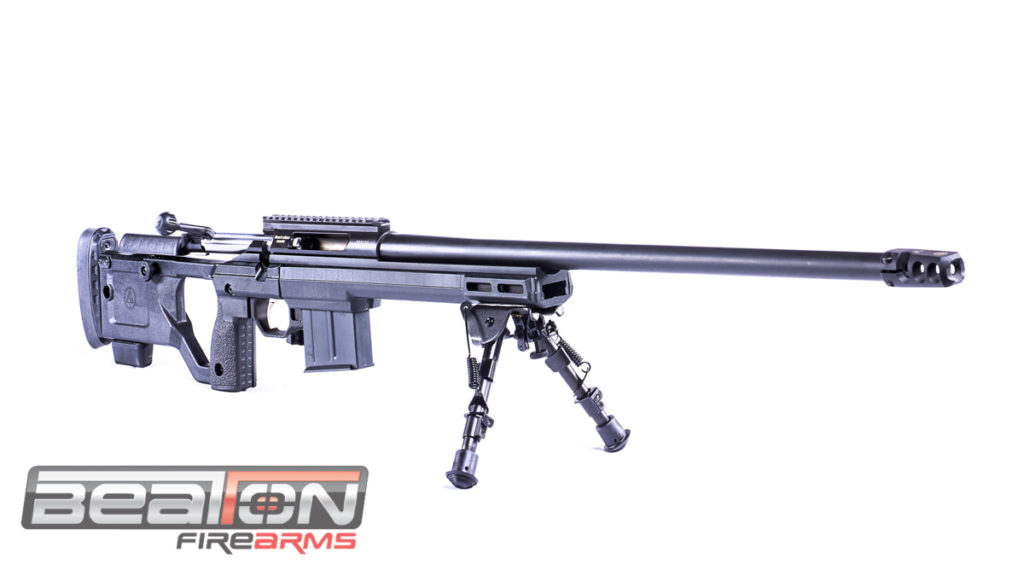 24″ Heavy "Woomera" profile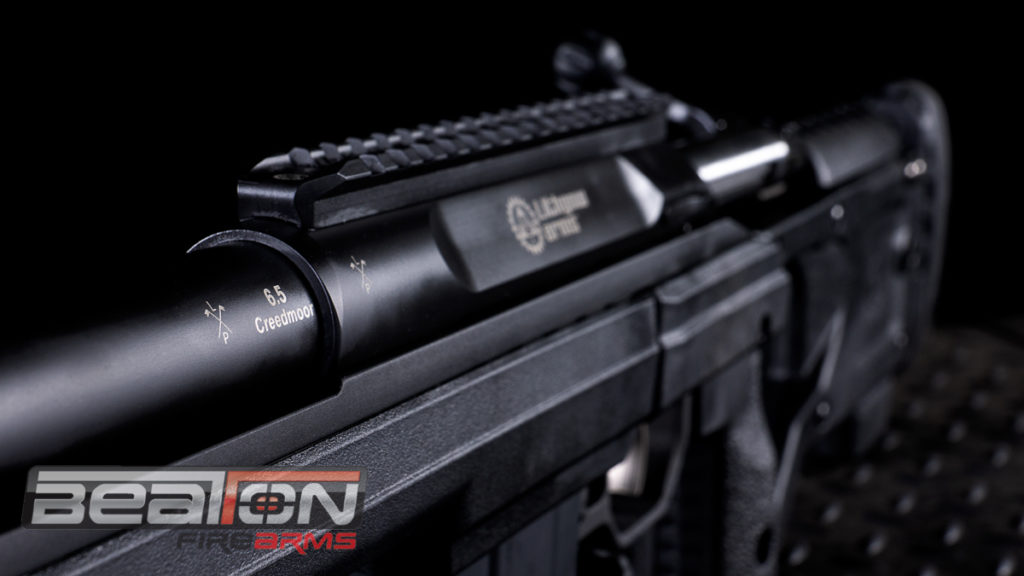 Rifling
6.5 Creedmore: 6 groove, 1:8″ twist
.308: 4 groove, 1:10″ twist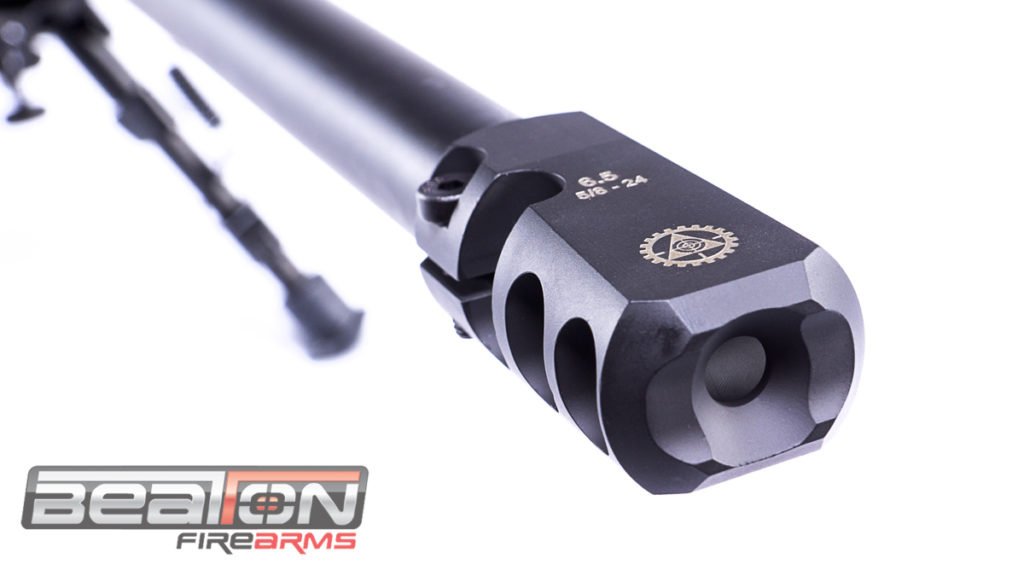 Muzzle
3-port muzzle brake included as standard
5/8″ x 24 UNEF thread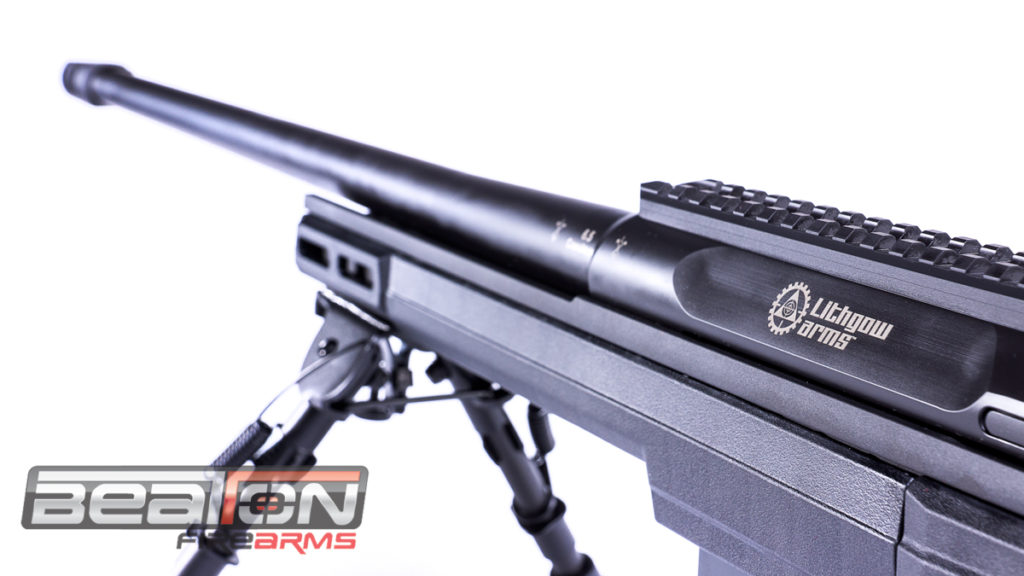 Barrel, receiver and muzzle brake coated in black Cerakote as standard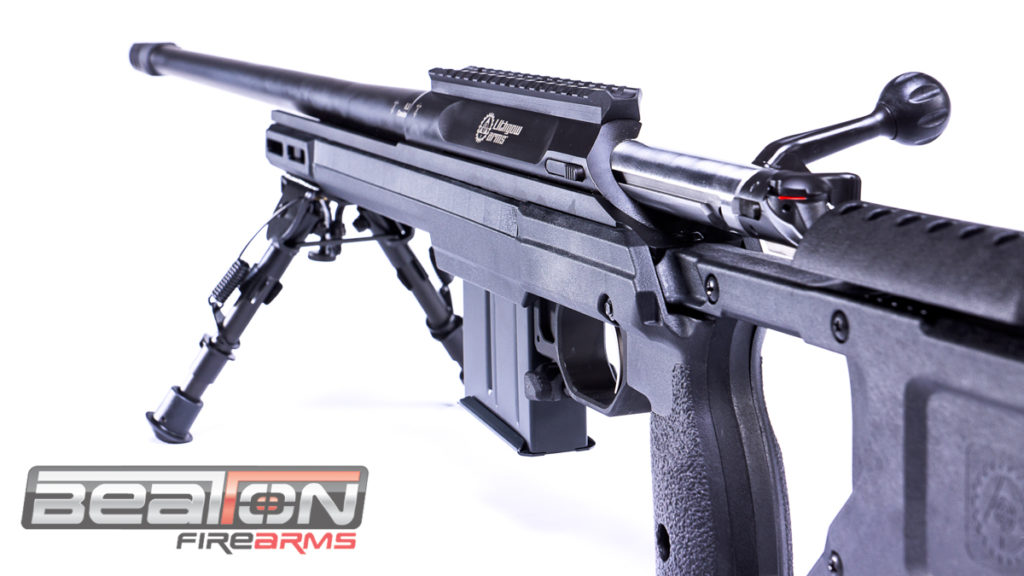 Bolt
3 lug bolt, 60 degree throw
3 position bolt mounted safety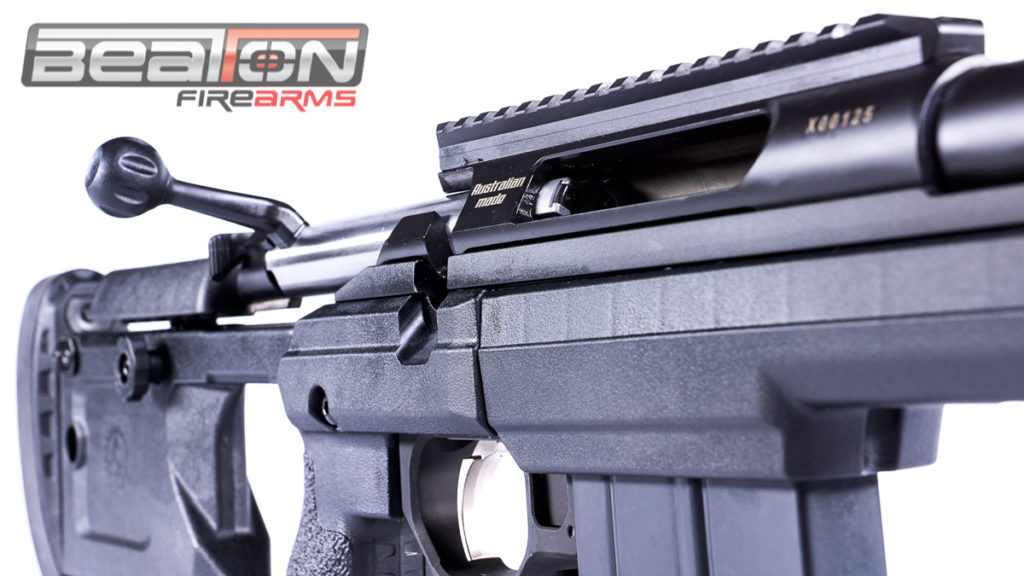 Trigger
Single stage, 3-way adjustable
User adjustments: weight, sear engagement and draw length
Factory set at 1.5kg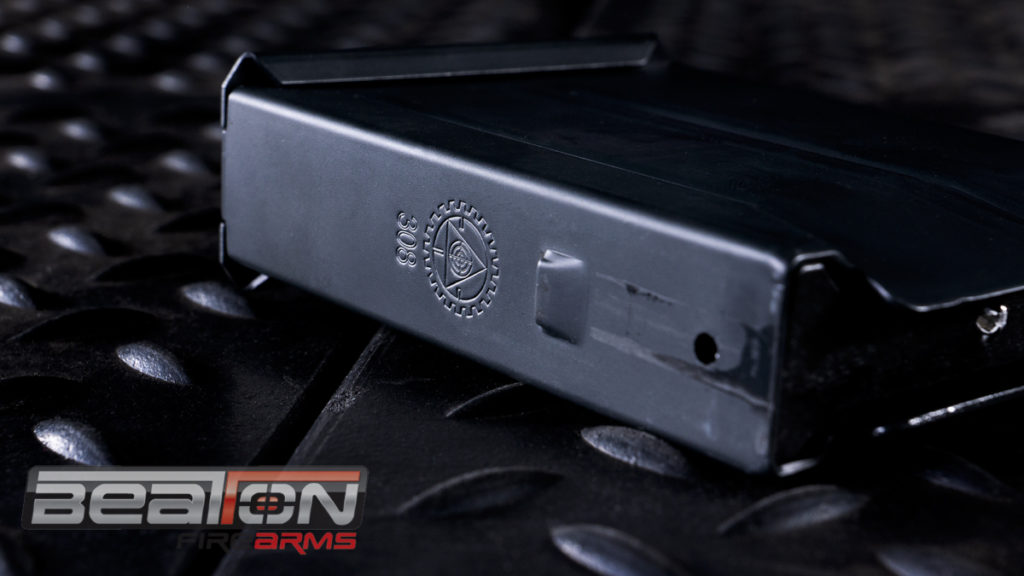 Magazine
10-round, removable, double-stack box magazine.
AICS compatible, all steel construction
Large, ambidextrous magazine release lever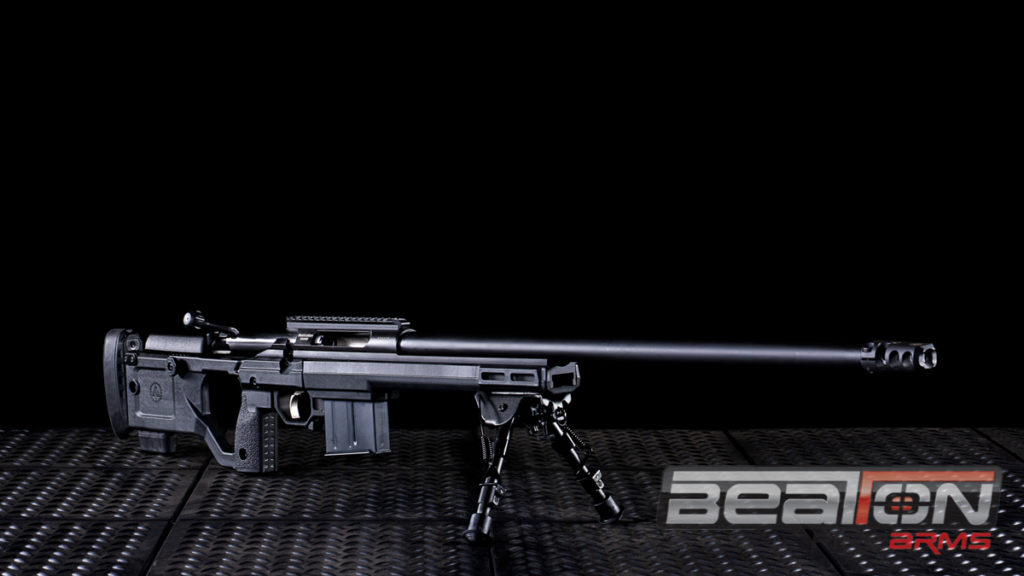 This rifle is set to become a competition standard in Australian PRS competition shooting and is selling as fast as Lithgow Arms can make them. And priced from only $2970, it's easy to see why!