New 2018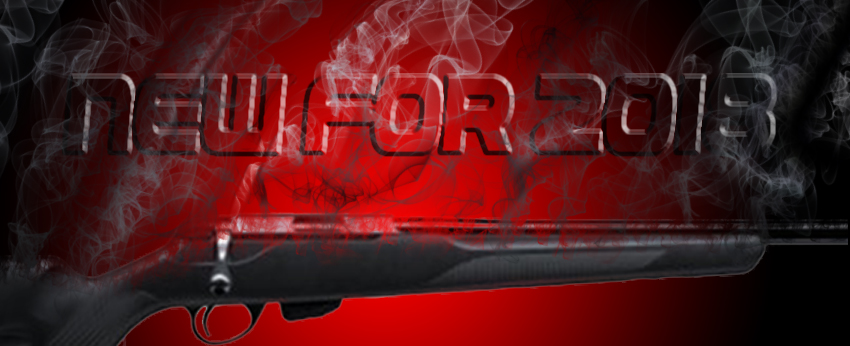 ---
Released January 23rd 2018 at Shot Show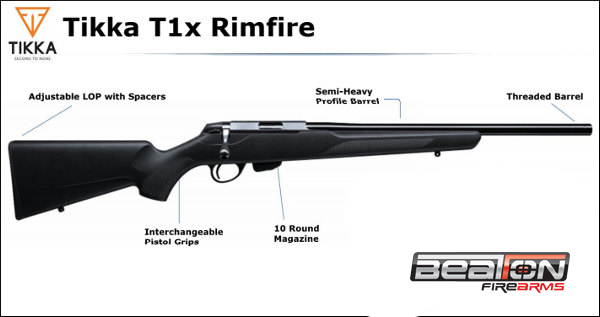 One of the most eagerly awaited firearms of 2018 – the Tikka rimfire rifle.
Tikka is one of the most popular centerfire rifles on the Australian Market and I'm predicting the rimfire will do equally as well.
It's obvious a lot of thought has gone into this rifle to make it as universally appealing as possible, with its familiar Tikka stock, medium weight barrel and 10 round magazine making this rifle equally at home on the range as out in the field.
What really separates the Tikka rimfire in the market is it's innovation.  The double stack magazine protrudes only slightly from the bottom of the rifle, but holds 10 cartridges.  The barrel is slightly heavier than the centrefire models, but is only 20″ long, which will give it a very similar feel.
Tikka have taken replication of their centre fire rifles to the next level.  The new rimfire rifle by Tikka fits straight into the same stocks that their centre fire rifles fit into.  This means you can have a 300 win mag Tikka and a 22lr Tikka that feel almost identical to pick up.
The other advantage this poses is that all aftermarket stocks for the Tikka T3 will fit onto the T1X – MDT, McMillan and other stock manufacturers already make products that the T1X will fit straight into.
Due for delivery May 2018
---
LA 105 by Lithgow

The latest bolt action rifle by Lithgow is a long range, precision platform.